Explosion Protection Mobile Computers, UV Coater & A3 Wide Auto Cutting/Creasing System, and Extreme Precise Lapping/Polishing Machine, Our Business
OUR BUSINESS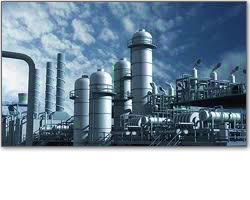 Information & Telecom Business Solusion Div.
Mobile Computing Group
Focusing on sales of Explosion Protection Mobile Computers & related systems, which is used in harsh area with explosive atmosphere of Chemical/Pharmaceutical Plant, Oil/Gas Plant, Paint Plant, and so on.
>>Read more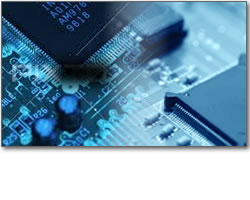 Nano-Tech Solution Div.
Extreme Precise Lapping/Polishing Machine Group
Develop and manufacture Extreme Precise Lapping/Polishing Machines, suitable for Leading-edge crystalline material such as SiC, GaNCAINCand sapphire, or compound semiconductive material. Excellent Japanese Product!
>>Read more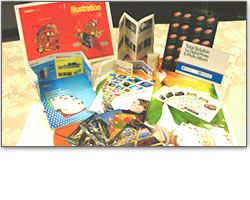 Digital Printing Business Solution Div.
Provide Print Finishing Solution with Special hardwares such as UV Varnish Coater, Photo Book Binding Machine, and A3 Wide Auto Cutting/Creasing System, mainly for POD market, but for Offset printing as well.
>> Read more